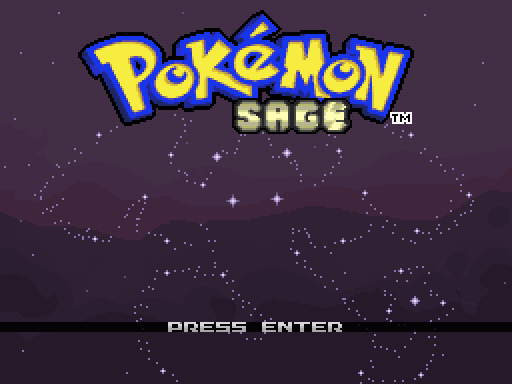 BATTLE SIM
CURRENT DEMO: v2
RELEASE DATE: 7/7/14
PLEASE REPORT BUGS/COMMENTS AT: http://z13.invisionfree.com/Pokemon_Gen_VP/index.php?showtopic=473
PLEASE USE THIS THREAD FOR STATS DISCCUSION: http://z13.invisionfree.com/Pokemon_Gen_VP/index.php?showtopic=474
DOWNLOAD: http://www.mediafire.com/download/lv31l9h95mg8cmp/BattleSim_V2.rar
How to Access the BattleSim
Download file
Extract
Run Game.exe application
That's it! No emulator required.
Known Issues
Graphical issues. This isn't for testing graphics so if they're present, we'll just have to deal with them for now. This is for stats, yo.
Error: "RGSS Stopped Responding"
http://windows.microsoft.com/en-us/windows7/Change-Data-Execution-Prevention-settings?SignedIn=1
Disclaimer from The Red Mage
As stated in the known issues, there are a number of graphical glitches. Just bear with them for now- I'll release a patch in the future to make it look pretty (and trainer battles). For now, we'll deal with them and focus on the numbers.
Enjoy!