Under Construction

This page is unfinished. Please add relevant images and information as it becomes available.
This page is for people who are mapping routes. Note that all maps are WIP and the tileset is still being worked on. As a result, there may be some tiling errors that would be corrected once the required tiles are put in place.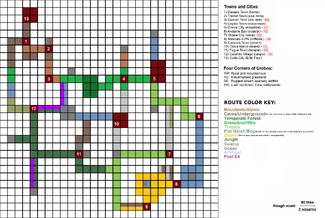 RPG Maker XP and Pokémon Essentials
To install RPG Maker XP download it from Steam or wherever else you can find an official copy.
Pokémon Sage does not condone the use of illegal copies of RPG Maker and the developers of Sage would never do such a thing.
Game Locations
Confirmed Maps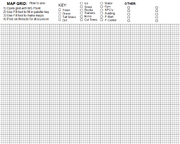 Later Quality Check Stage
Multiversion Stage
Quality Check Stage
Multimap Stage
Legality Check Stage
Unsurveyed Areas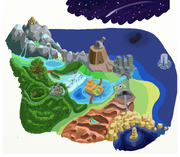 Future Areas
Proposed Areas